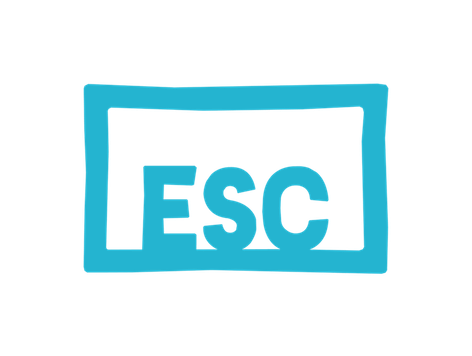 Welcome to the Escape Accelerator application form.

This form will take about 10-15 minutes to complete so make sure you're somewhere comfortable preferably far away from your boss or colleagues. These questions are designed to get you thinking about what you'd like from the program experience and whether you're a good fit for the community.

There are no wrong answers, please be as honest as possible. Everything you submit in this form is 100% confidential and will not be shared with anyone other than the core Escape team. The same goes for your privacy on the experience itself.

All the best,
Daisy + the Escape the City team.
Continue...